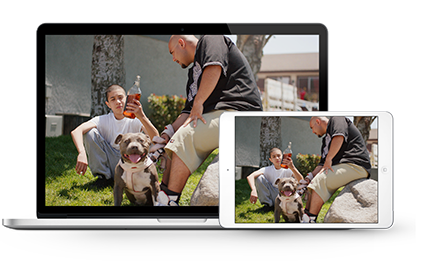 Now available on DVD! Order The Neighborhood today at thechapelstore.com. Also available on iTunes, Amazon and VUDU!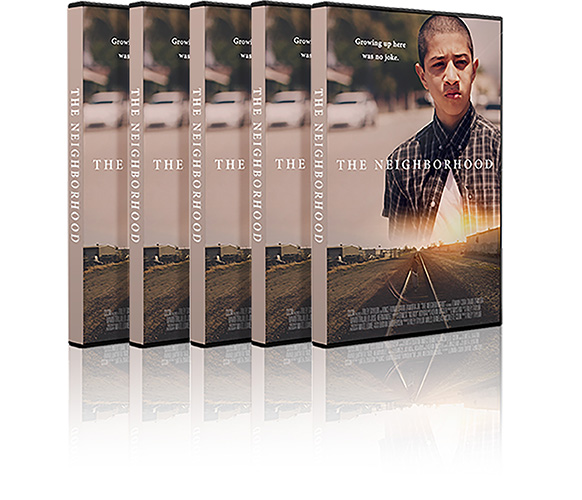 Oder a bundle of The Neighborhood DVD's today for your event, organization or church and receive up to 55% off.
'The Neighborhood.' 'The Barrio.' 'The Hood.' Growing up here is no joke: you have people getting stabbed, you have people getting robbed. Gang life is all about surviving, belonging and hustling. But with all your friends dying around you, where do you go to find hope?